How to Backup iPhone 5/5s to iTunes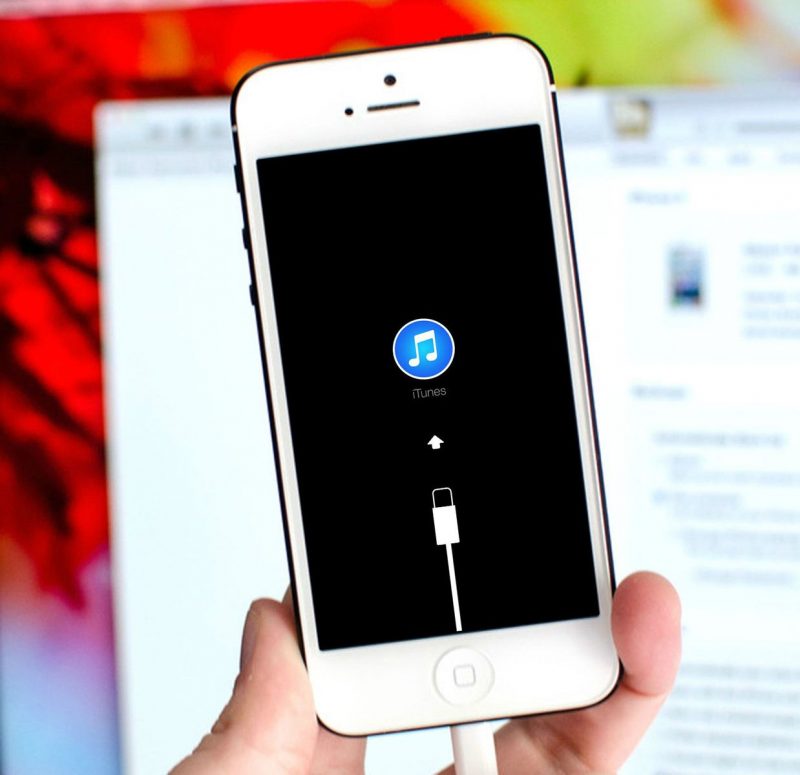 The iPhone 5/5s is a smartphone in the Apple line of products. As such, it is designed to work together with other products from Apple. Since many users of Apple products become fans for life and upgrade regularly, they want to be able to take their digital purchases with them. Apple makes it easy for them to do so.
If you have a computer, either Mac or PC, along with the USB cable for your iPhone, you can back-up your iPhone to iTunes. There are a few different methods that can be used to do so. You should know that iTunes will back-up your iPhone 5 or 5s automatically when you are syncing your device to your computer.
The First Method
The first method of backing up your iPhone 5/5s to iTunes is to connect your iPhone to your computer via the USB cable. Next, if it doesn't automatically open, you'll need to run iTunes. Click Device Button which is at the top right corner of iTunes. Then, click Backup Now from the Backups section.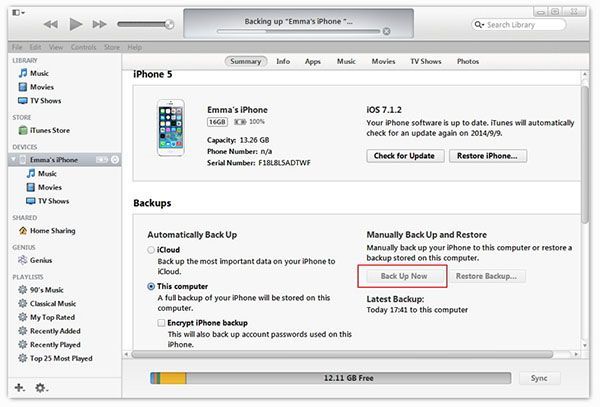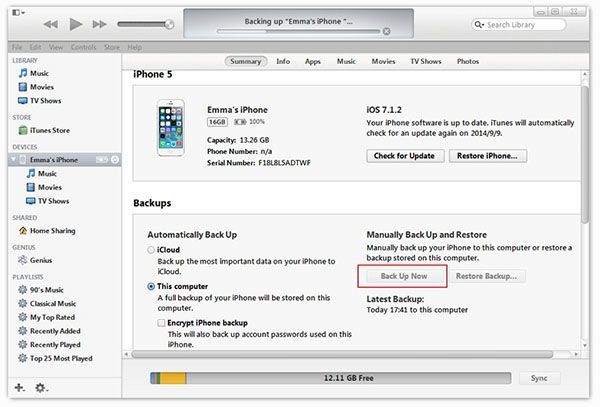 Another Method
Another method of backing up your iPhone to iTunes is to simply connect your iPhone 5 to your computer with the USB cable. Then, click Launch iTunes. After that, select Files. Finally, select Devices and Back Up. Once you have done this, you can use iTunes to sync photos, files, and music from your computer to your iPhone 5/5s. You will also, then, be able to sync your iPhone's files to your computer. To use this method, you need to make sure iTunes is installed on your computer. If it is not, you can always download it from Apple's site.
There is one more method of backing up your iPhone 5s. Again, you will need to connect your iPhone to the computer using the USB cable and run iTunes. Next, click on File and Choose Devices. Select "Sync _ _ _ _ (in the blank, enter the name of your iPhone)."
How to Sync over Wi-Fi
If you are using your iPhone on the same Wi-Fi network as your computer, it's possible to sync your phone to your computer without even connecting them with the USB cord. Access the iPhone summary page, scroll down to Options, and select the box that says Sync with iPhone over Wi-Fi.
It's really an easy process to back up your iPhone 5 or 5s to iTunes. Once you have done it once or twice, you'll have no trouble whatsoever.