How to Transfer Data from iPhone 5/5s to iPhone 6/6s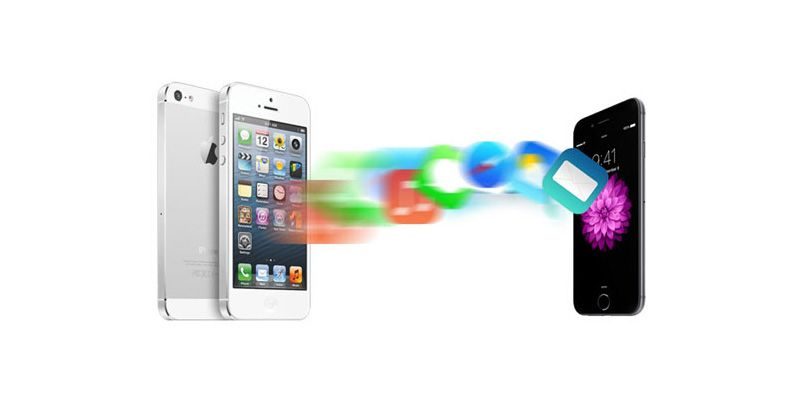 Have you recently upgraded from an iPhone 5 or 5s to an iPhone 6 or 6s? If so, you will probably want to bring your data with you. After all, what is the fun of getting a different iPhone if you have to start over without all of your data that you love? Here are a couple of tips to make the switch from your current iPhone 5 or 5s to an iPhone 6 or 6s a little less painful and a lot more fun.
Transfer your Data using iTunes
iTunes is one way you can transfer your data from your old iPhone to your new one. This one has to be done while your old phone still has Wi-Fi. You simply make a backup of your old iPhone 5 and use iTunes to restore all this data to your new iPhone. This will likely bring all your information, possibly including passwords, as well. This will save you a good deal of time.
To go this route, you'll need a Lightning to USB cable. To start, make sure you have the most up-to-date version of iTunes. Plug your old iPhone into your computer and launch iTunes. When the iPhone icon comes up, click it and then click on Back Up Now. When it says Encrypt Backup, click on it and add a password.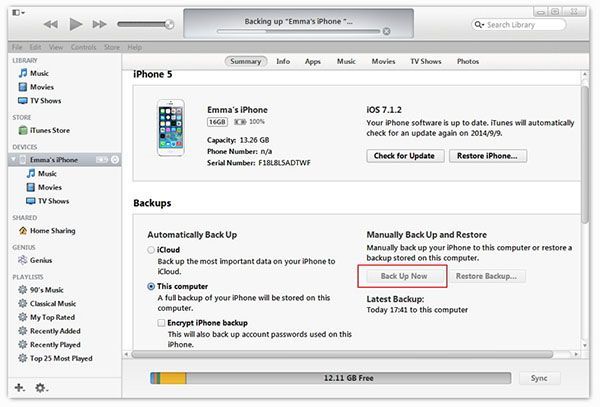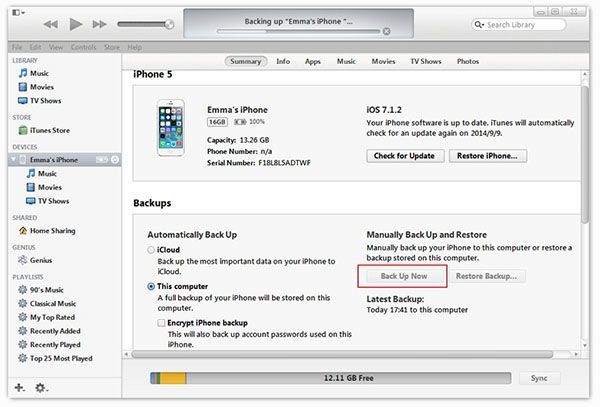 Once you are done, you can unplug your old iPhone and turn it off. If your new iPhone doesn't have a SIM card, you can remove the one that is in your old iPhone.
Before you move on to the next step, make sure your backup is complete. You don't want to interrupt the process before it is done or you might cause your data to be corrupted.
Place your SIM card into your new iPhone and turn it on. Next, plug your iPhone into your computer and begin setting up your phone. Your phone should prompt you to choose a language and set up a Wi-Fi network. It will give you an option to Restore from iTunes backup. Select this option. On your computer, choose Restore from this Backup. You should see your recent backup in the list. Select it and enter the password if prompted.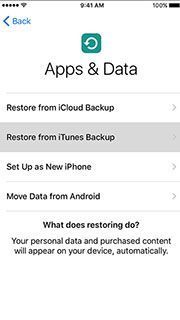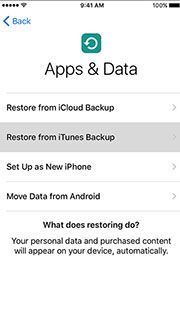 Again, you'll want to make sure you keep your iPhone 6 or 6s plugged into iTunes until the transfer is complete. It might take quite a bit of time if you have a lot of data to transfer, but it's worth the effort to get your new phone just the way you like it.
Transfer your Data using iCloud
Another way you can transfer your data from your iPhone 5 or 5s to an iPhone 6 or 6s is with iCloud. With iCloud, no wires are necessary. If it has been a while since you did your last backup to iCloud, you should manually do one before you attempt to transfer your data.
To start, connect your old iPhone to Wi-Fi. From the home screen, select Settings and then iCloud. Tap on Backup and then Back Up Now. After the backup is complete, you can turn off your old iPhone. Remove the Sim card if your new phone will need one.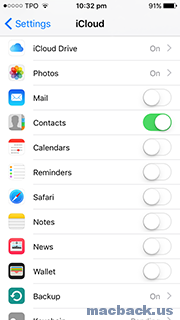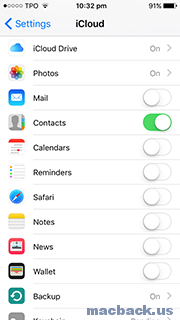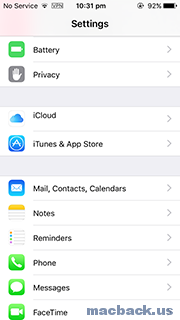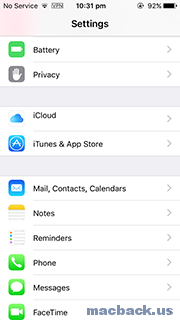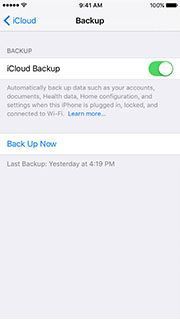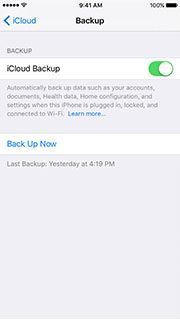 Put your SIM card into your iPhone 6 and turn it on. Begin setting your iPhone 6 up. You will be prompted to select a Wi-Fi network and language. Follow the directions on the screen. Then, choose Restore from iCloud backup.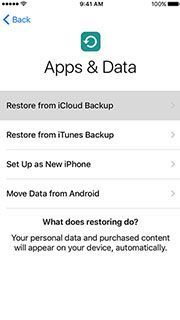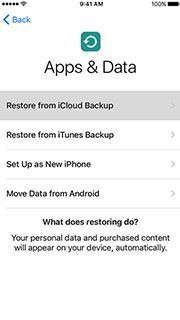 Use your Apple ID to sign into your iCloud account. Click Next, and agree to the Terms and Conditions. Choose your most recent backup from the list of options and enter your iCloud password if you are prompted to do so.
Once you have set up your iPhone just the way you like it, many people want to be able to keep every future iPhone the exact same way. It's not too difficult to switch your data over from your iPhone 5 or 5s to a newer iPhone 6 or 6s. Follow the simple steps above and you can be enjoying your newer generation iPhone 6 in no time at all.