How to use Apple's 3D Touch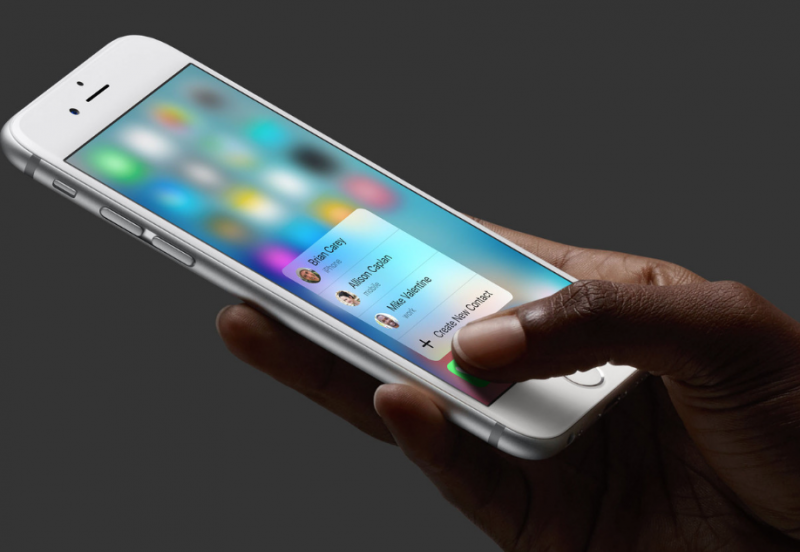 Touch is one of our senses that we sometimes take for granted. Apple doesn't want users to do that when they are using one of their recent devices, so they have made them multidimensional by giving users 3D Touch. Find out what makes 3D touch so different and learn how to use it.
Apple's 3D Touch mode allows users to use touch in specific ways to get specific results. Shorter touches and longer touches produce different results. With a deep touch, you can launch an app or animate Live Photos. The goal is to allow users to move faster than ever on their devices running iOS 10.
Use 3D Touch to see Home Screen Actions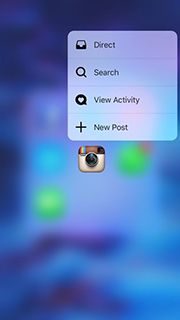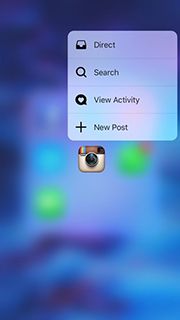 If you have an iPhone 6s or later, it's possible to use 3D Touch on an app in order to bring up quick actions which vary from app to app. To access these quick actions, tap on an action that you want to go to directly. If an app has a widget that is in the Today View, you can also see that widget when you use the 3D Touch function.
Using 3D Touch is simple. Just press and hold down on the app that you want to use quick actions on. Then, tap on the action you want to do. These same steps are followed for performing dynamic actions as well.
Switching Between apps with 3D Touch
3D Touch can be used to bring up the fast app switcher. Simply press down firmly on the left-hand side of the screen. Next, swipe as far right as possible to go back to the previous app. If you will swipe a little more to the right and then let go, you'll see the fast app switcher pop up. Then you can just swipe to the app you want to use.
Seeing Notifications with 3D Touch
You can use 3D Touch to access notifications. To preview notifications, press firmly on the notification and interact with the notification by tapping or swiping it. You can tap the x button to get rid of the notification. Another option is to tap Clear All Notifications when you want to get rid of all notifications.
Using 3D Touch to Animate Live Photos
As if the live photo feature from Apple were not awesome enough, it becomes even better using 3D Touch. To use 3D Touch on a Live Photo, first choose the Live Photo you want to animate. Then just press firmly to see your Live Photo respond.
These are just a few ways that 3D Touch can be used on your iPhone 6S or later. Apple made 3D touch to give users another feature that would make their iPhone experience faster, easier, and more enjoyable. Why not play around with your device and see what other ways you can use 3D Touch.