Using Touch ID on the iPhone 6 or 6S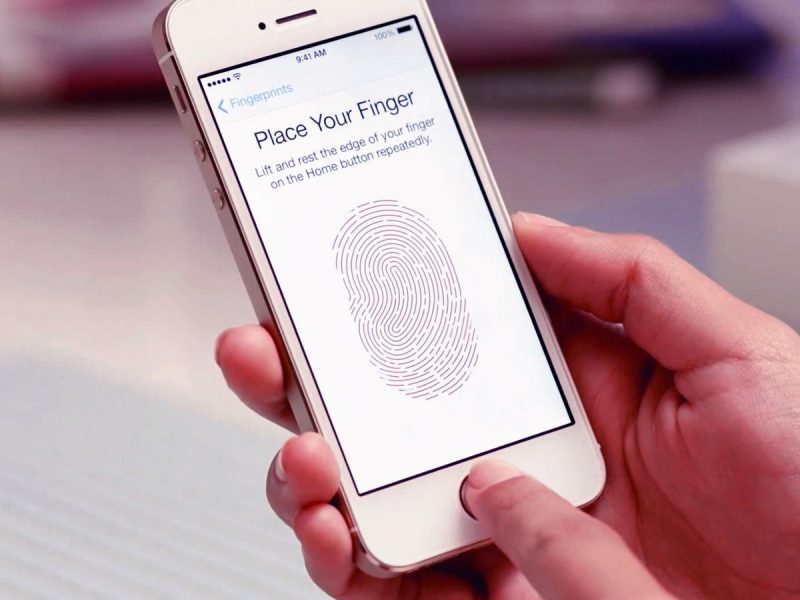 iPhone's Touch ID is a feature right out of science fiction movies brought to reality. The Touch ID is Apple's fingerprint identity sensor that makes it impossible for another person to access your Apple device because it responds to your personal fingerprint. It is not meant to replace a password, but is instead an added layer of security to protect your device, purchases, and information.
Uses for Touch ID
Touch ID can be used for a variety of purposes. Many Apple users will use their Touch ID to unlock their device because it is a fast and easy process. Touch ID can also be used to buy items with Apple Pay both in-store and online. Another use of Touch ID is for authorizing purchases from the App Store.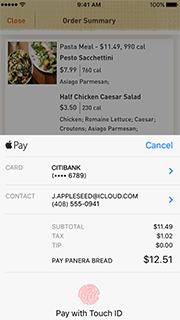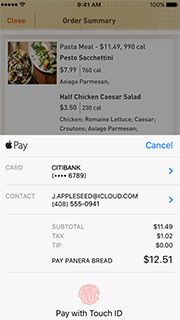 If you have the iPhone 6 or 6S you can employ the Touch ID feature from Apple. Touch ID also works for iPhone 5S or later, including the iPhone 7 and SE. The Touch ID feature is built into the Home button on the iPhone 6 and 6S as well as on iPads and Macs.
How Touch ID Works
Touch ID is a fascinating feature. Touch ID is made up of a scratch resistant glass lens which is surrounded by a steel ring. When a user places their finger over the ring, the capacitive Touch ID sensor is activated. The process that occurs next is comparable to having a high-res picture of the user's finger taken. The snapshot is then compared to the original print. If there is a match, Touch ID releases a token that allows the device to authenticate the user. If they do not match, the user is not able to gain access to the phone. What's amazing is that the more a person uses this feature, the better data is taken and the device responds better to the future fingerprint scans of the user.
Users also have the option of adding up to five fingerprints. These can include fingerprints of family and friends in case of emergency. Users do not have to share their passcode or password for these additions.
How to Use Touch ID on your iPhone 6 or 6S
To register your fingerprint initially, you simply launch the settings app from the Home screen and click Touch ID & Passcode. If it asks for your passcode for authorization, enter it. If you don't have one set up already you will be prompted to create one. Next, click on the Add a Fingerprint button. Put the finger you want to use as your ID on the Home button and hold it there until you feel the buzz. You will need to lift your finger and place it down again a few times.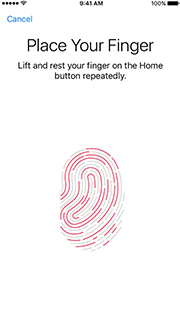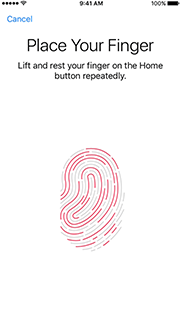 You can tap continue once Touch ID tells you it has completed the first step.
Next, Touch ID will require peripheral data. You will then need to place the edges of the finger you want to use for Touch ID on your Home button. Leave it there until you feel the buzz again. Just like above, you'll have to repeat the steps of lifting your finger and placing it down again until the entire surface of your finger is registered.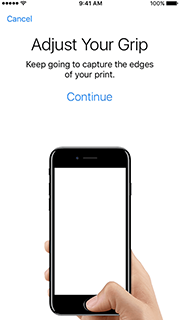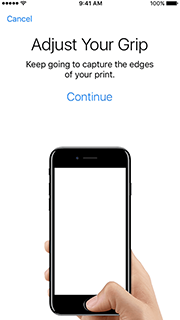 You can finally click continue to finish the process.
After you've gone through the process of adding your fingerprints, you can use Touch ID with your iPhone 6 or 6S (including online/offline purchases). This makes securing your phone easy.
To edit Touch ID go to Settings > Touch ID & Passcode: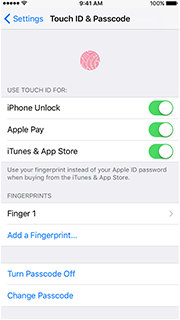 There are a number of settings like:
Turning Touch ID on or off for a number of screens
Adding new fingerprints, renaming/deleting them.