Tips and Tricks to Make the Best of your Apple iPhone 7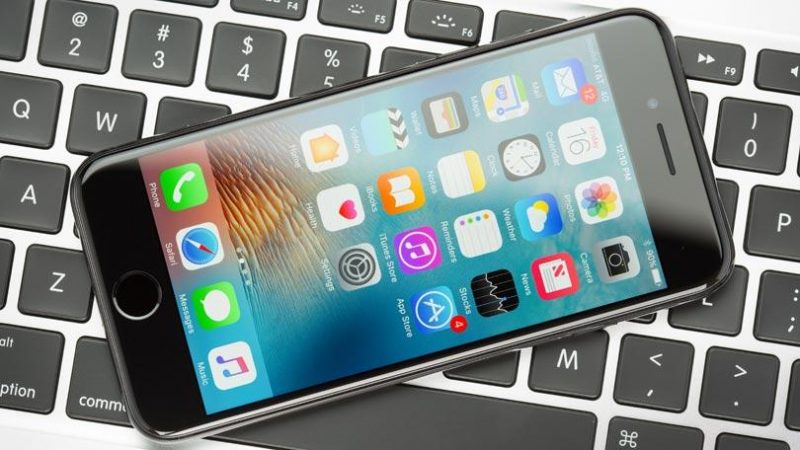 So you got yourself a new Apple iPhone. That is quite a treat! Now you have to figure out what you can do with it. This article will help you with some great tips and tricks that you can use with your Apple phone to get the most out of it.
Wake your phone hands-free
Sometimes it's just easier to do things without your hands with your phone, or at least it seems cooler. Did you know that you can wake your phone without having to use your fingers? It's not really huge timesaver, but if you're like most people and are constantly checking your phone this can be a pretty neat trick. The newest iPhones wake up when you pick them up! This is a new feature in the iOS 10, which is the new iPhone and iPad iOS. Why didn't someone think of this sooner?
Access the camera faster
You know how it is. There's a camera-ready moment and you are not camera ready. With the new iPhone 7, all you have to do is pick your phone up, swipe right, and your camera is ready to go. You don't have to worry about people being able to access your phone this way, though. Accessing your camera does not give anyone access to any of your information, just the camera. So swipe freely and enjoy having your camera be ready for you at a moment's notice.
Better sound
Everybody wants the best sound that they can have whenever they're listening to their phone. iPhone dropped the headphone jack from its iPhone 7, and this helped to improve audio quality. You'll notice a nice improvement through the speakers because they deliver twice the volume of the iPhone 6s. If you miss your headphone port, there's an adapter in the box of your iPhone that will allow you to connect regular headphones to the lightning port.
Take better photos
Apple phones are known for their amazing picture capabilities, but the ones in the newest iPhones are better than they have ever been before. This section of the article deals with all the improvements to photos with the new iPhone. The iPhone 7 has a main camera with a 12 MP sensor. The camera also features optical image stabilization as well as 60% faster performance, a lens that brings in 50% more light, and a wider color catcher. This all means that even pictures with a with little light show up crisp and clean. Because the iPhone 7 Plus is brighter and reaches further, you can even help compensate for a flickering of lights when your photos are taken.
Take better selfies
The new camera on the iPhone takes selfies even better than before. The front facing camera is seven megapixels. It used to be five megapixels, but its increase in megapixels means that you will have better looking selfies and better FaceTime video chats.
Take better Instagram photos
Believe it or not, you can have even better photos for Instagram with your iPhone 7. Instagram has been updated. This update correlates with the iPhone 7's new camera. Using the amazing abilities of the iPhone 7's new camera and the fun filters at Instagram means that your images will be even better than before. iOS 10 has rich notifications which mean that you can see updates from your Instagram contacts without having to leave the app that you are currently on.
It seems that the iPhone 7 has many features that will be fun and useful to iPhone fans. These are just a few that can really make using your phone an even better experience. You can play around with your phone and you will notice many more features that you didn't know of before.